home | about | interviews | works | reviews | events | media
contact | links

Deirdre Gribbin was born in Belfast, Northern Ireland.

She was an award winner in the 2003 UNESCO International Rostrum of Composers with her work Empire States, and won a prestigious Arts Foundation Award for her first opera Hey Persephone! which had an acclaimed run at the Aldeburgh/Almeida Opera Festival.
Her music has been performed worldwide including The Lincoln Center for the Performing Arts, UKwithNY Festival featured in The New York Times and The National Symphony Orchestra of Ireland.

She works extensively with theatre, film and dance. The Dark Gene featuring her music collaboration with scientist Sarah Teichmann was a finalist in the 2016 Berlinale Film Festival. She has written music for British Academy award-winning film My Kingdom starring Richard Harris as well as a number of commissions for BBC Radio 3 with director Lou Stein. She is a Fulbirght, Churchill and Leverhulme Fellow and has presented her music and science research at the EU Innovations Festival 2015. She has been developing music-based motivational healthcare apps in association with Holland Bloorview Kids Hospital, Toronto, Canada. She is artistic director of Venus Blazing Music Theatre Trust develoing programmes for young people with learning disabilities.

Commissions include works for National Symphony Orchestra of Ireland, The Ulster Orchestra, Northern Sinfonia and performances by the London Philharmonia (Music of Today series at The Royal Festival Hall) and pianist Imogen Cooper and Venus Blazing which will tour the UK in the Spring 2005 with violinist Ernst Kovacic, Britten Sinfonia conducted by Pierre Andre, with lighting by Bruce Springsteen's lighting designer Jeff Ravitz and directed by Lou Stein.
[read extended biography]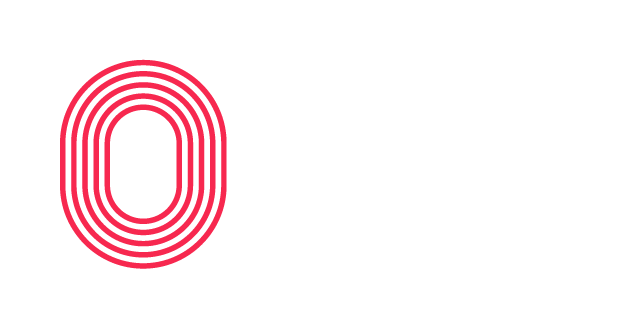 Deirdre Gribbin is supported by PRS Foundation's The Open Fund.
©2005-2017 Deirdre Gribbin
site design: track5.co.uk